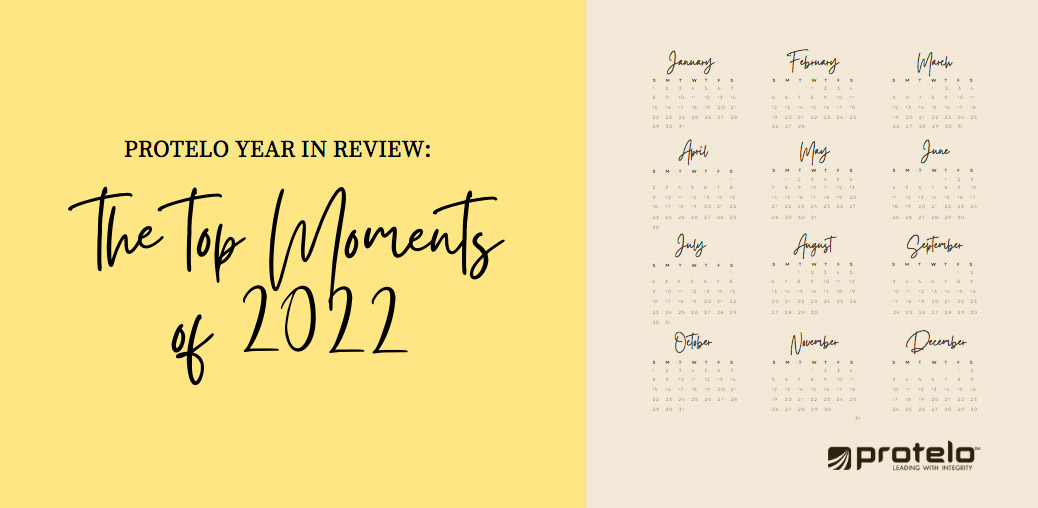 Protelo Year In Review: The Best NetSuite Moments in 2022
With a new year right around the corner, we wanted to reflect on our team's accomplishments, milestones, hard work, dedication, and the magic that happened here at Protelo. Join us as we recap 2022!
Protelo & NetSuite
Protelo has accomplished another year of top-ranking results with the expansion of our NetSuite partnership, increased customer base, further developed SuiteApplications, achieved new awards, and ended up with one of our most successful years yet. We are proud to have helped our customers transition to NetSuite's fully integrated cloud-based ERP technology and assisted in implementing their software to exceed their business goals.

TEAM GROWTH
Our team grew together even while working apart. We have built a culture with a hybrid team with employees stretching across the US, Portugal, and Poland working as connected and as in sync as ever.
As we bring in the new year and celebrate our 15-year company anniversary, we couldn't be more thankful for how much we have accomplished. Our award-winning team continues to grow year-over-year with our NetSuite knowledge, certifications, stellar reputation, and top-notch services.
We are growing faster than ever and continue to mindfully build and expand our team with the top NetSuite professionals to keep up with the growth of the companies we sell, support, and service.


Get to know the new faces on our team
2022 AWARDS


Bob Scotts 2022 Top 100 VARs
Our growing team is excited to announce that we have been awarded alongside only 7 NetSuite Solution Providers. In a large NetSuite partner community, we are honored to make the list of resellers who are the best at what they do! Check out Bob Scotts 2022 Top 100 VARs list here!
"We are pleased to be named one of the Top 100 Cloud Software VARs. The ongoing and continued success of Protelo as a NetSuite Solution Provider is a true testament to the expertise of the team and the importance of customer satisfaction," said Protelo COO, Tom Victor.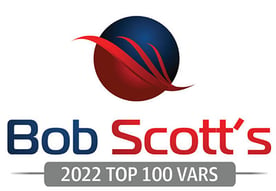 Protelo makes Inc. Pacific Regionals List 2022
The Protelo team has experienced incredible growth over the past three years in revenue, headcount, and NetSuite expertise! As of last week, Protelo was ranked on Inc's Regional list for companies located in Alaska, California, Hawaii, Oregon, and Washington. Making the Regionals list is a true testament to our terrific team and our loyal customers.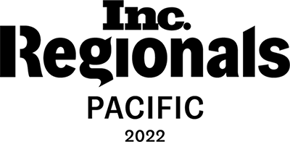 New NetSuite Certification: NetSuite Expertise in ERP
Protelo Inc., Oracle NetSuite Solution Provider, solidifies its position as a top-rated and highly skilled NetSuite Solution Provider with the achievement of the Oracle NetSuite Expertise in ERP. Oracle NetSuite Expertise in ERP certification is an exclusive designation only awarded to solution providers that achieve rigorous and thorough certifications across several NetSuite skill areas, such as ERP Foundations and Consulting, Advanced Revenue Management, and Multi-Book Accounting.
The Expertise badge signifies that the team at Protelo is fully trained and certified in NetSuite consulting best practices, from the pre-sales cycle through implementation and go-live, as well as on critical finance modules. Implementing NetSuite with a certified partner ensures that the ERP, CRM and/or eCommerce implementation is completed by a team that Oracle NetSuite recognizes as a qualified NetSuite provider and implementer.

E

NHANCEMENTS & INNOVATION
Our applications and products have gone through extensive testing, certifications, and were created by our NetSuite experts to solve the everyday issues inside your NetSuite system. We continued to focus on creating and refining our SuiteApps in 2022.

RightCloud: RightCloud enables NetSuite record file attachment, storage, and organization. Reduce the cost of additional file storage and improve performance.
Automatically migrate all NetSuite file cabinet files to RightCloud with one click. Drag and drop multiple logos, graphics, contracts, scans, receipts, invoices or numerous other file types directly into a record. Your NetSuite permissions for viewing the file will be automatically mirrored.
Learn More
RightSupply: RightSupply is a robust solution that works natively within NetSuite and enhances NetSuite's out-of-the-box purchasing and planning capabilities. RightSupply can help your company accurately forecast demand and streamline purchasing, planning, and replenishment—resulting in optimal inventory levels across the supply chain. Learn More


RingCentral for NetSuite:
RingCentral for NetSuite provides seamless integration with your RingCentral solution and your NetSuite system. Improve the process of managing customer account information before, during, and after a finished call without having to switch between multiple applications. Gain efficiency and productivity with all of your business communications in a single place.
Learn more
VIDEOS & WEBINARS:
This year, we have worked hard to build up our videos, and demonstrations to provide more NetSuite information to our prospects and customers. Check out a few of our most popular this year.


PROTELO NETSUITE NEWSLETTER ON LINKEDIN:



Follow along with us as we share NetSuite tips and tricks in our newsletter on LinkedIn.


We are extremely thankful, and proud of our growth this year and we look forward to exceeding our goals in 2023. There are many exciting things to come! Thank you for all your support, for reading our blogs, and for following along with us on social media!
-Your Friends at Protelo, Inc.
Check us out and give us a follow, we would love to connect on social.