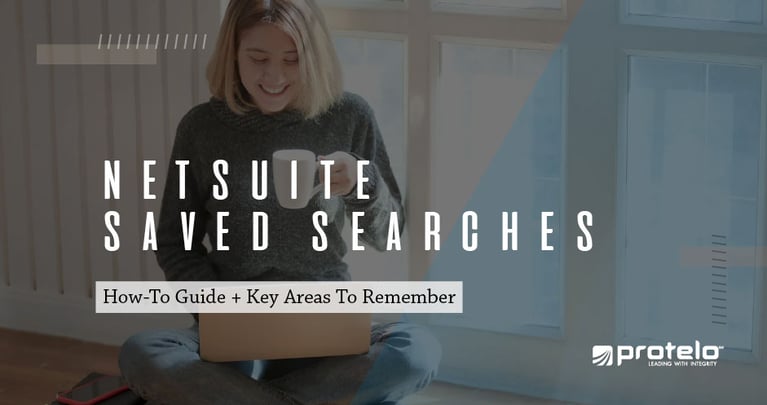 Saved search is a powerful tool in NetSuite.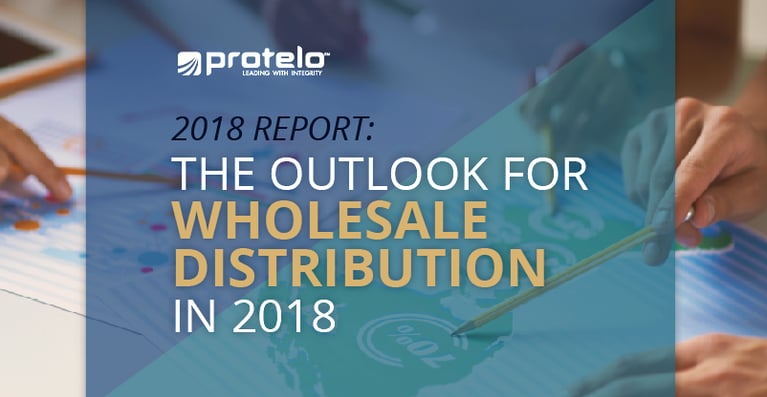 Brand new research from competitive intelligence firm mdm discusses the top business objectives, and challenges, that are facing modern wholesale distribution in 2018 and beyond. So, what's the verdict?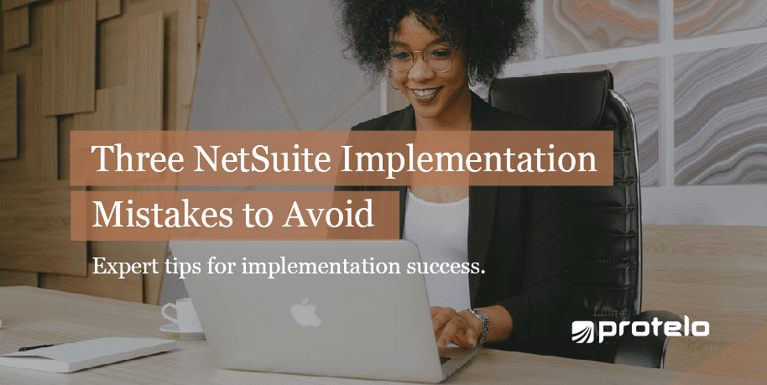 According to analyst firm Gartner, more than 75% of all ERP implementation projects fail, due to a lack of industry knowledge, clarity of cost, time-scale, functionality, training and resource issues. Knowing this, it would only make sense to appoint a strong team of NetSuite experts.