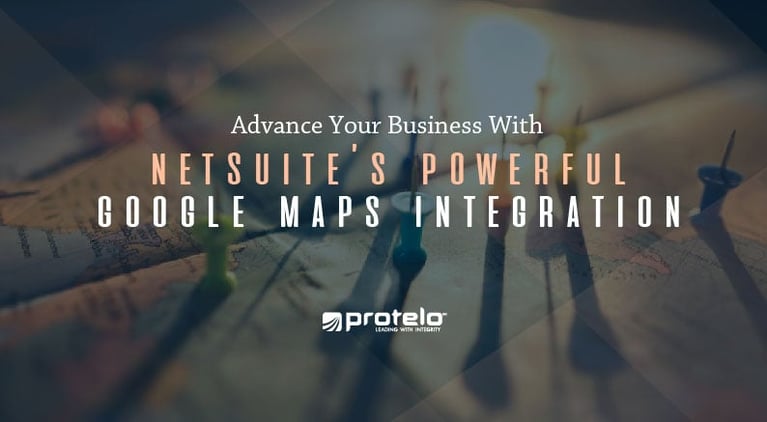 Google Maps have allowed us to navigate the world easier and faster than ever before.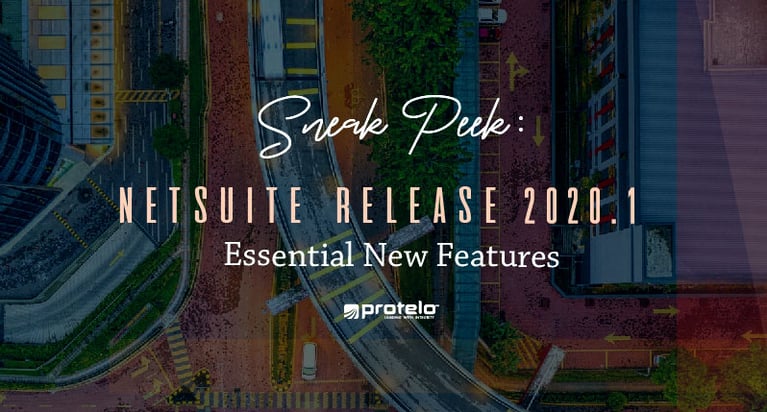 It's here! NetSuite release 2020.1 is rolling out their first release of the year, and it's full of impressive functions and enhancements for the entire suite.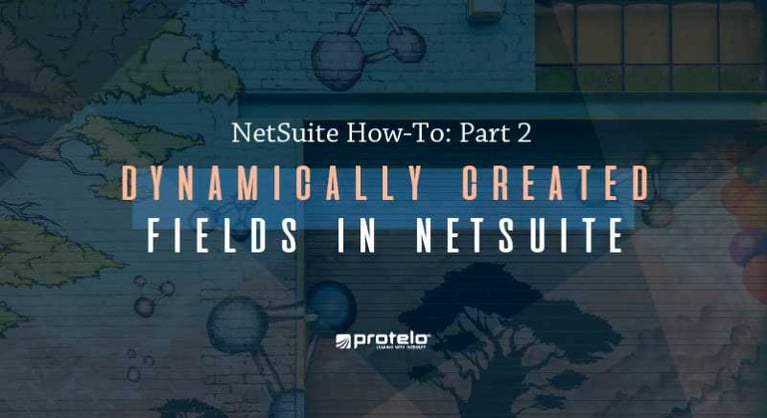 In our previous post, NetSuite How-To: Dynamic Fields on Saved Searches, we covered tips and tricks that will allow NetSuite users to quickly create fields that can be dynamically populated by a Saved Search. However, a challenge arises, what if you want to use those fields in a separate Saved Search? NetSuite won't allow you to do this....