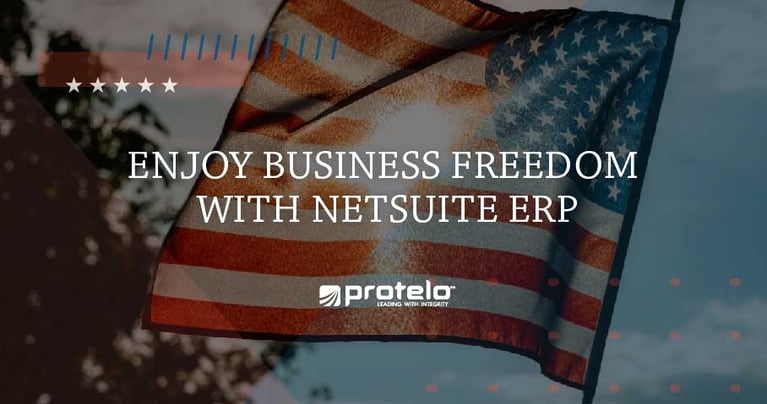 Fireworks: The perfect metaphor for NetSuite ERP in a rapidly changing business world.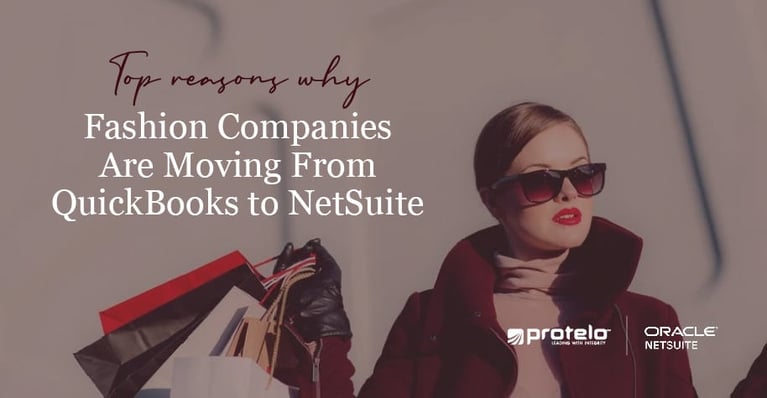 Why Fashion Companies are Moving from QuickBooks to NetSuite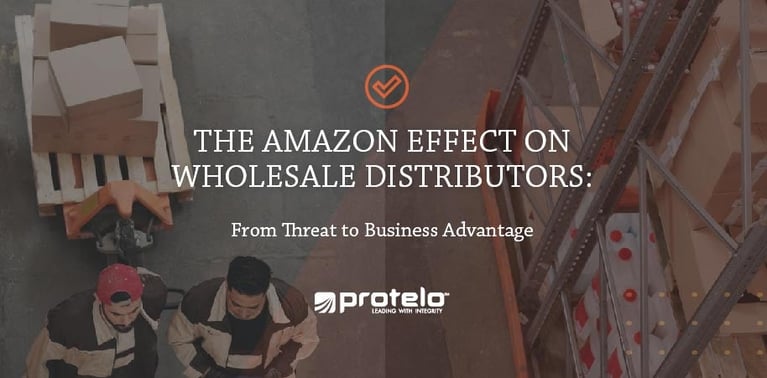 Amazon has completely changed the shopping experience and the expectations of the customer with its extensive catalog, incredible shipping options, same-day delivery, and the most competitive retail pricing on the market. Amazon continues to think ahead, seize new opportunities, and act quickly as one of the most substantial online retailers...