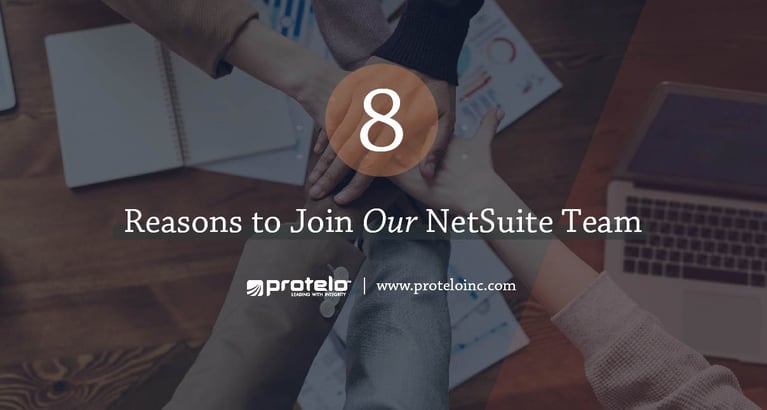 It's the unique contributions of all Protelo employees that drive our success—interested in joining an award-winning NetSuite team? Read on.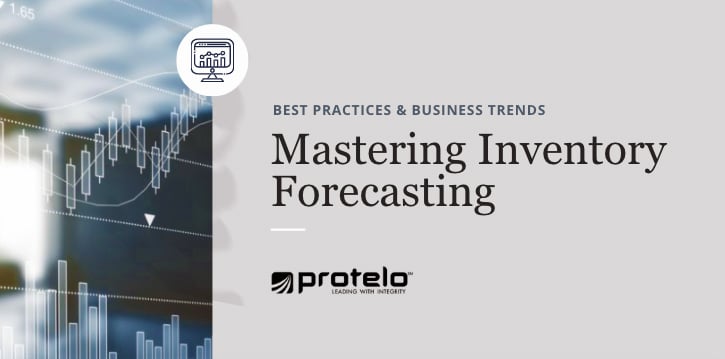 Benefits, best practices, and business trends involved with Inventory Forecasting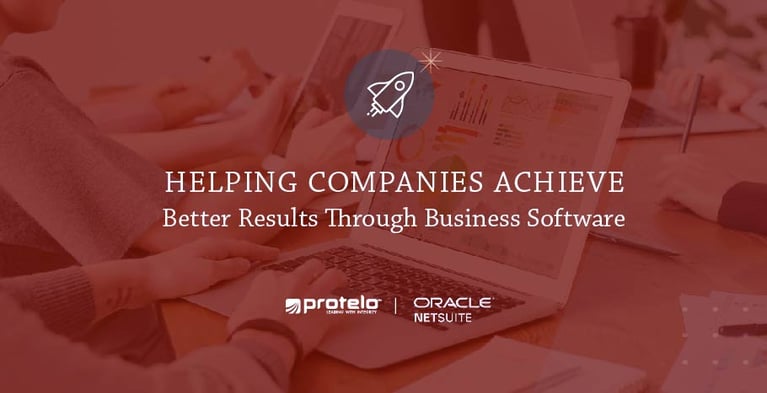 Business owners in Canada are leveraging several COVID-19 relief funds to improve their operational excellence through the purchase of Enterprise Resource Planning software and other critical business tools.