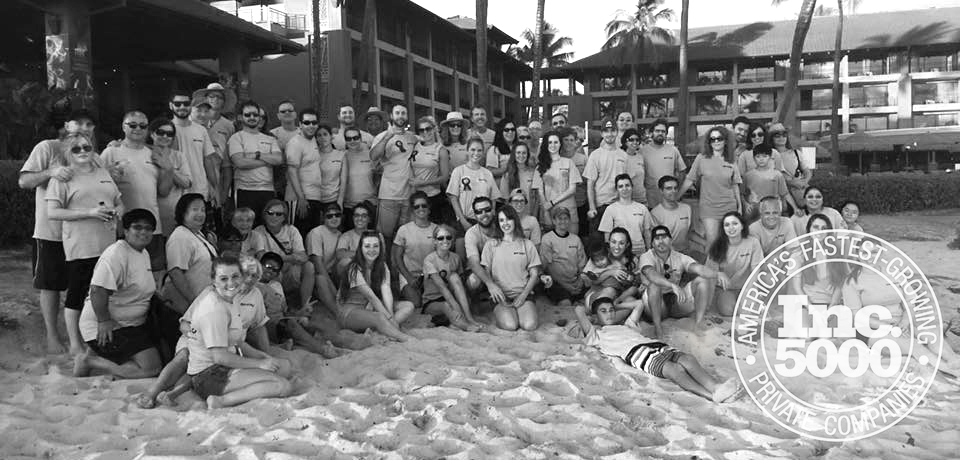 WHY OUR COMPANY ROCKS
The Best Place To Work In Sacramento
Our organization is truly one of the best places to work first and foremost due to our President, Christer Johansson, and the way he passionately leads our business and genuinely cares for all employees.
With a positive, synergy-fueled work culture, our company offers its employees competitive compensation packages, annual 401(k) contribution, healthcare benefits, annual trips to exciting destinations, team outings, weekly lunches, celebrations for birthdays and random national holiday fun. Protelo's workplace environment is like family with genuine care and concern for each other, working as one close-knit, solid team.
Our Success Is Your Success
Our employees love to work here because not only are our clients satisfied, but our employees know and feel they are a part of every success and appreciate the acknowledgement and rewards of their efforts and contributions. Protelo operates with honesty, integrity and transparency as its core values and it reflects in the way we conduct business with clients and vendors, and the way we value and respect one another in the workplace.
Our team loves to be together! We hold regular after-hours social gatherings to spend time together away from the office and unwind. We hold all-staff off-site social events for team building a couple times per year. We have an all-staff, annual holiday dinner held at prime locations to celebrate our year of accomplishments together with our significant others as one big family. And proudly, we host a company-wide trip each year to various destinations and families are welcome.
We have various social media outlets (Instagram, Twitter, Facebook, LinkedIn, Google+) that we use to share all of our company experiences with the public so everyone can see how our organization truly is THE BEST PLACE TO WORK!
We offer flexible working hours to help coordinate with our ever-changing schedules in life, and we have employees who work in different states and countries with offices in Portugal, Poland, Idaho, Wyoming, California, Texas, Maryland, Washington and more to come. Protelo and its employees contribute time and money to various non-profit organizations, assist with local projects and love to serve our community.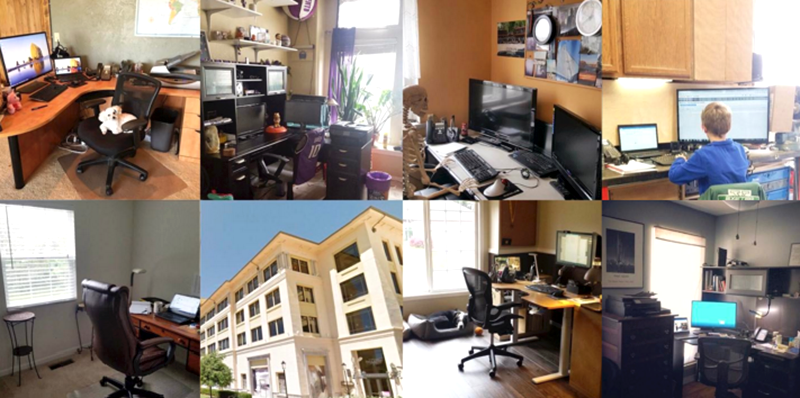 Our Recent Awards
In the past year, Protelo has won a variety of awards and recognitions for our IT services, both locally and nationally.
We are proud of the accolades we have earned, and are truly thankful to all of our amazing customers – we care about you greatly! We are honored to be an ERP vendor.
Feel free to browse our various Protelo awards, press releases, news stories, magazine write-ups, and media accomplishments on our press and awards page. Cheers to many more!
We Have The Best Clients
Our employees get to work with some of the worlds best companies / organizations and we care about what our clients think, feel and say. We invest in long-term relationships with our customers and have worked along side many of them for handfuls of years. They are given our undivided attention and know they can rely on us to deliver results. Clients are happy to come to us for direct support because they know we are going to act in the best interest of their business. We pride ourselves in providing superior service; check out what our clients say about us.
"The consultants are sharp and smart. They've helped pull us out of fires with skills and knowledge. They've come to know our company inside and out, and I couldn't do my job without the people at Protelo."– Fellers, Inc.
"We rate Protelo 10.5 out of 10. Everyone is knowledgeable and helpful and we don't have to chase anyone around for answers." – Haywood Vocational Opportunities
A Future At Protelo
If you are interested in working for a remarkable company that is people-centric, provides great pay and benefits and puts its people first, then you should consider Protelo as your next employer. We're always looking for talented individuals to make our team even better. If you think you might be a good fit here at Protelo, tell us why! Send your resume to careers@proteloinc.com. Please be sure to include the position of interest in the subject line.