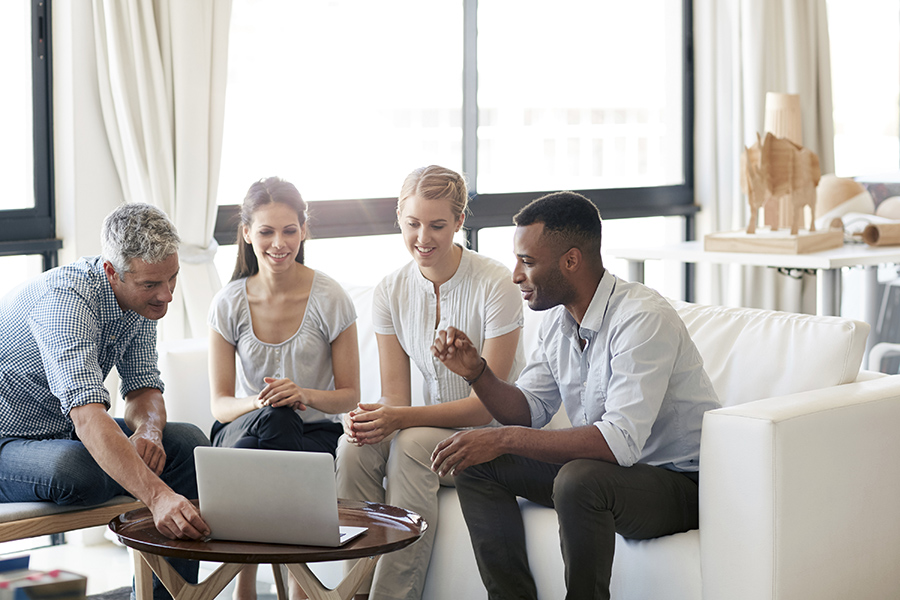 SuiteSuccess ERP implementation in 100 days or less
Quickest Software Implementation Ever
Times are changing. With the power of cloud technology, ERP implementations can be completed at a much quicker rate than in previous years. What used to take a year or two can now be completed within just a few months with SuiteSuccess.
If you want to save time, money, and project resources, NetSuite is the way to go for ERP business management software. Oracle NetSuite is the #1 ERP software on the market and comes with a variety of award-winning products for companies of any size.
If your company is overdue for an Enterprise Resource Planning (ERP) upgrade because you've been afraid of what it may do to your business operations, it's time to see what SuiteSuccess is all about. With SuiteSuccess, you can implement NetSuite in 100 days or less. Get your business up and running in no time, so you can have your best year yet! Use these NetSuite tools anywhere and on any platform.

Download this SuiteSuccess white paper to learn more about experiencing a rapid implementation process with:
Powerful, comprehensive workflows
Custom dashboards
Real-time metrics
And so much more
Pages 1-6: Software implementation insights
Pages 7-10: SuiteSuccess case study
What is SuiteSuccess?
NetSuite listened to all of their amazing customers and created SuiteSuccess for companies just like you. This is the first service in the world that can take you from Zero to Cloud in 100 days! Contact us to learn if your company may be a good fit! It's time to deploy new business software quickly and cost effectively, so it can grow with you as your business scales! Protelo is a NetSuite reseller and a fully-staffed software consulting firm. We'd be happy to help you implement NetSuite for your desired go live date.