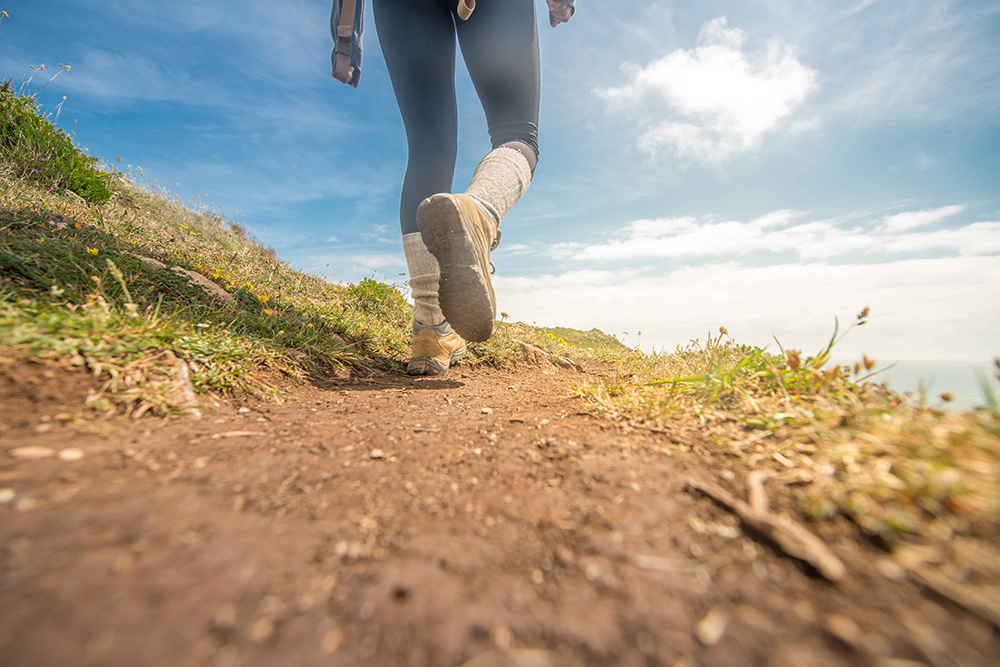 Profitable Growth For Outdoor Product Companies
Focus on your passion, your business, and your customers…not your software. Run your outdoor business better in the cloud.
While you focus on building and selling the world's best outdoor gear and equipment, NetSuite focuses on helping businesses like yours run better in the cloud. NetSuite lets you integrate suppliers, customers and inventory without the headaches and inefficiencies of disconnected and costly in-house IT systems. You can focus on growing the business with a single platform for finance, order and inventory management, ecommerce and more.
Convert leads to orders, orders to shipments and shipments to revenue with
NetSuite's advanced warehouse, inventory management and order fulfillment capabilities.
Gain a real-time, 360-degree view of your customers and provide better customer service through NetSuite's seamless integration of CRM with financials and other back-office systems.
Manage webstores and online business with NetSuite's ecommerce solution, tightly integrated with your accounting, fulfilment, inventory, CRM and more.
Grow revenues, enter new markets and improve channel partner engagement with tools for partner relationship management (PRM).
Eliminate manual processes and IT systems maintenance by running your business in the cloud.
Monitor and manage your business with the ultimate customizable business dashboard, featuring built-in best practices for wholesale distribution.
LEAD, FOLLOW, OR FADE INTO THE CROWD
Competition is fierce in the outdoor sports, gear, and apparel business. Keeping up requires
more than just passion and dedication, and getting ahead means taking advantage of all
available opportunities to gain an edge over the competitors. You're innovative, inventive, fast,
strong, agile, and motivated, and you know that simply keeping up isn't what the industry is
about. Blazing new trails, climbing to new heights, chasing the adventure…now that's more l
ike it.
Protelo provides Outdoor retailers with a single source of expertise to implement, customize, integrate, and refine back-end operations.
At Protelo, we help businesses select, tailor, and implement software to run their organization on one, integrated, cloud-based platform. NetSuite is the best-selling cloud-based ERP worldwide. It is an integrated suite of applications, built from the ground up for the cloud using a single data model. Learn more about NetSuite for Outdoor Sporting Goods Retailers.