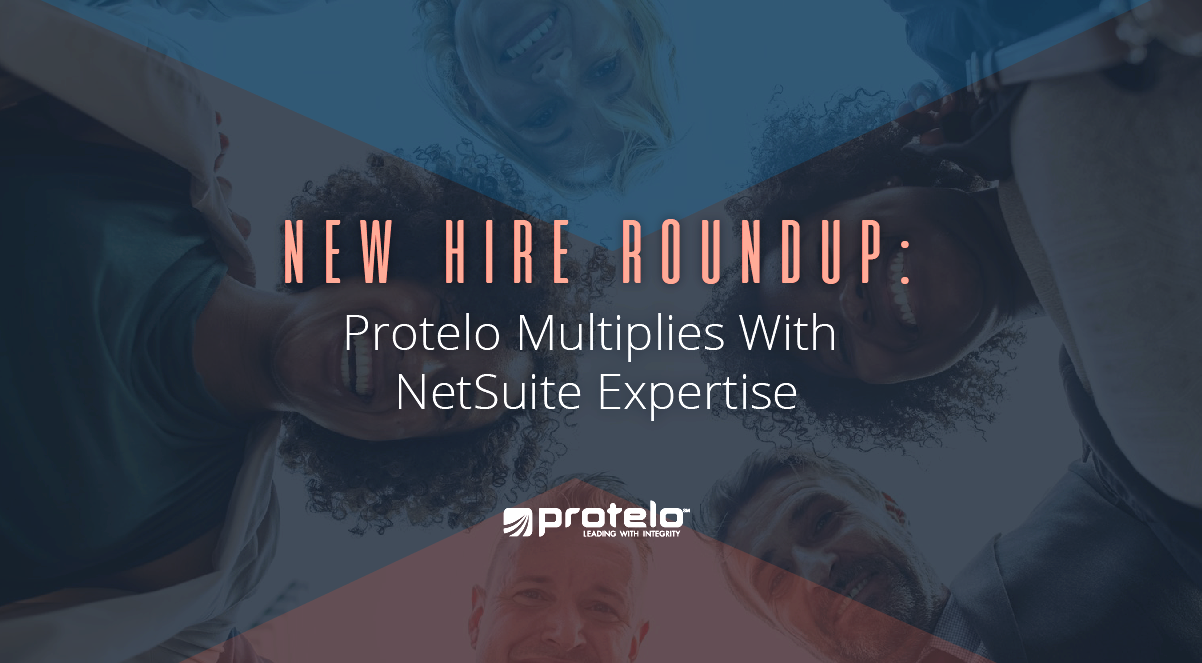 New Hire Roundup: Protelo Multiplies with Expertise
We have it pretty great here at Protelo! Our team is fueled with synergy, positivity, direction and is growing like never before!
We are encompassed by an incredible Founder & President, COO, CFO and management team who have the vision to make tremendous ideas happen and are people who anyone would be lucky to be around. Genuinely great people! Through honesty, transparency, and integrity our team is transforming businesses nationwide with services, business expertise and the proven "Protelo difference" displayed in our daily customer interactions.
Protelo's workplace operates as a solid, close-knit, united team as more than half of our employees work remotely throughout the U.S., Poland and Portugal. With weekly company meetings, daily interactions, and overlapping global time zones, collaboration and teamwork is at its finest. Our employees are a part of every success and it reflects in the way we value and respect one another!
We are excited about the expansion of our team to keep up with the growth of the companies we sell, support and service. The collective experience of the Protelo team spans decades as well as a range of industries, technologies and geographies.
Get to know the new knowledgeable, talented individuals to recently join our team: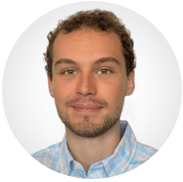 Eddie Atter – Senior Technology Consultant
Affiliated with Protelo since 2015 and currently serving as a Senior Technology Consultant, Eddie is responsible for the design and implementation of various software strategies and solutions. He possesses an in-depth knowledge of software development with previous experience in mobile applications, web design, and information technology. His far reaching skill set includes NetSuite (SuiteScript and SuiteFlow), JavaScript, Java, HTML, CSS, PHP, MySQL, Node.js, Django, Python, C, C++, CUDA, x86 Assembly, OCaml, Docker, Bash, Linux, DynamoDB, MongoDB, Android, Kotlin, ActionScript, Cassandra, and TypeScript. Eddie maintains a driving propensity toward learning coupled with a unique capacity for rapid understanding of new concepts.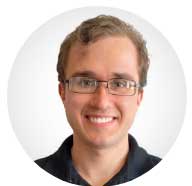 Ben Kramer – Technology Consultant
Ben has gained invaluable experience working in web development for various local businesses in his hometown of New York. He is proficient in JavaScript, HTML and CSS. Ben recently earned a Bachelor of Science in Engineering degree in Computer Engineering from the University of Pennsylvania. There he did legged robotics research in the Kod*Lab for four years.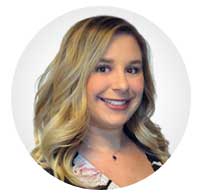 Taylor Victor – Business Development Representative
Taylor joins Protelo as a business development representative. Her experience includes 10+ years in service industry management and customer service. Her breadth of experience includes management strategies, sales management, customer relations and training. Taylor has a Bachelor of Science in Nutrition and Food from the California State University — Sacramento
Meet our valuable team members
---
Our consultants get to work with the greatest companies on a daily basis!
We care about communication, customer feedback, efficiency and strive to give top-notch services with every interaction. We invest in the long-term success of our customers and have worked alongside many of them for years. Check out what our clients have to say about us and learn more about our NetSuite and Iptor services.
---
We've Got What It Takes!
We are truly thankful for our dedicated and talented team of experts as we accelerate the pace of growth with the companies we support. From stellar customer service, retaining talented employees, setting longterm goals, and adapting to new technology, Protelo has what it takes to earn your business and stand out amongst our competitors.
Protelo has won a variety of recent awards and recognition for our IT services, and we look forward to even more success in the future with our current Protelo team in place.
Oracle + NetSuite Star Award 2011-2020
Oracle NetSuite Growth Partner of the year 2020
Oracle NetSuite 5-Star Partner Award 2020
Bob Scotts 2020 Top 100 Vars
Inc 5000 AWARD 2016-2018: Americas Fastest-Growing Private Companies – #3171 with 103% – 3-year growth rate
Sacramento's Fastest-Growing Companies 2019:
#30 | Sacrament Metro Area – Protelo remains the only NetSuite Services and Solution provider of its kind on the list, a rare honor. We hope to climb the ranks even higher next year.
If you are looking for a great place to work and share our mission of leading with honesty, integrity, and transparency, consider a future with us.
We are always looking for talented individuals to join our team.
We have various social media outlets Instagram, Twitter, Facebook, LinkedIn, that we use to share our company experiences and expertise, so everyone can see why Protelo truly is an incredible place to work.