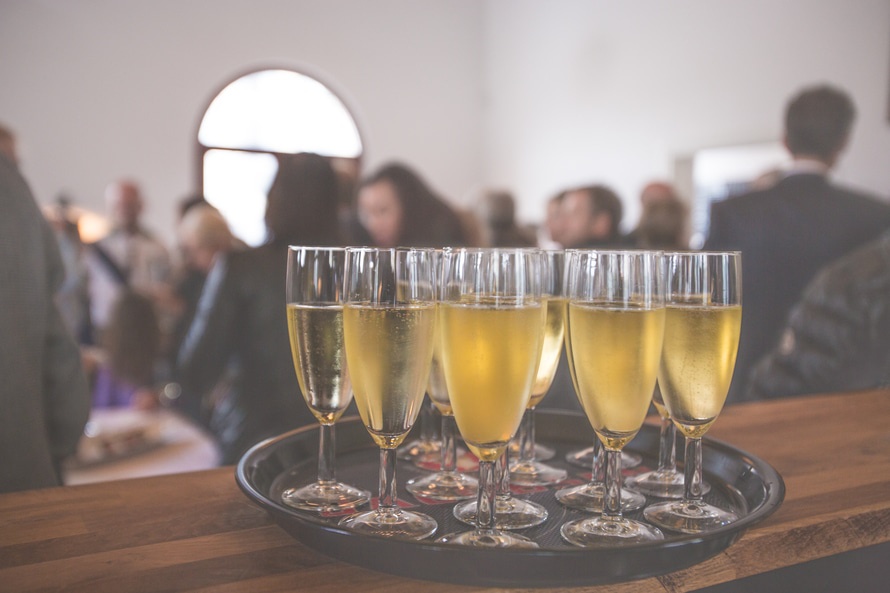 Protelo Makes the Inc. 5000 List of Fastest-Growing Private Companies
What is INC. 5000? Every year, INC. Magazine searches the country for the best privately owned companies. Though incredibly hard to achieve, a select few do make the cut. The Inc. 5000 award is a prestigious and highly sought-after recognition for businesses that have achieved significant advancements. The Inc. 5000 award can be a significant milestone for businesses that help drive continued growth and success.

Protelo is humbled to be a part of their list, as it showcases the most successful companies within America. From LinkedIn to Microsoft, many iconic brands first made a name for themselves on this notable list.
On average, the companies within this INC. 5000 list achieved a three-year financial growth rate of over 400%. In turn, this collection of companies has helped generate over 600,000 jobs within our economy. Protelo is overjoyed to be in the company of such amazing leaders and business owners. We made it on the top half of the INC list and hope that we can climb the ranks even higher next year!
We are proud to be recognized as one of the fastest-growing private companies in the United States and have earned the Inc. 5000 award. If you are one of our current customers, we sincerely thank you for choosing to partner with Protelo! We could not have made it to this place without you. If you are a person or company who recently found Protelo, we hope you'll give us a call. Your trust in our products and services, along with your loyalty and support, has played an integral role in our success. It is because of you that we have been able to achieve such remarkable growth and earn this prestigious recognition.
We remain committed to providing you with the highest quality products and services and will continue to work hard to meet and exceed your expectations. We value your business and appreciate your continued support as we strive to maintain our position as a leader in our industry. The team has well over 20 years of experience within the software industry, and Protelo has an exceptional satisfaction rating among all of our clients. Whether you run your business off of legacy software, or are hoping to try something newer like NetSuite, we can customize any system to help your business run more efficiently. From accounting to marketing emails, we are experienced with award-winning business tools.
Thanks for everything,
-The Protelo Team