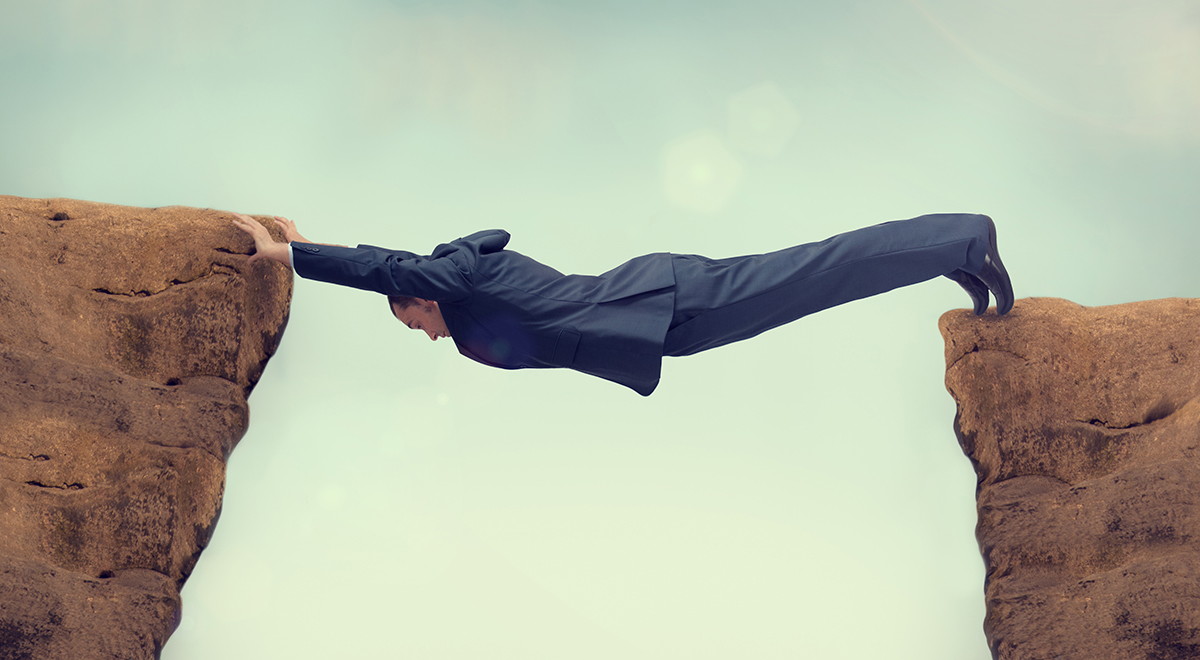 Avalara's Sales Tax 2 will be discontinued December 31st
What does the end of Sales Tax II mean?
For those of you who use Sales Tax II, it's time to upgrade your tax software before the New Year!
As of January 1, 2017, Sales Tax II will no longer be supported by Avalara; there will be no more automatic updates or product support.
As most of you enjoy Avalara, we partnered closely with them and built an integration connection for IBS ASW ERP users to AvaTax Cloud (Avalara's newest product). Transitioning to AvaTax is what we recommend if you want a low implementation cost and a shorter project timeline. Some of our Protelo customers are already live, thanks to our new integration!
NOTE: Protelo's custom integration capabilities will allow your business to transition to whichever tax product you prefer, even if it's not with Avalara. However, the implementation cost and project timeline might be increased. *An example of another tax product we have integrated to is Wolters Kluwer's CCH SureTax.

Why upgrade to Avalara's AvaTax?
Avalara ranks supreme when it comes to managing taxes. Their software helps customers get their tasks done nearly 60% faster than other tax software can. Instead of researching different tax companies, software consultants, or reliable ways to implement new software, the Protelo team is a one-stop-shop that will make this transition easy for you. AvaTax is Avalara's most advanced tax software to date, and they guarantee 100% accuracy for customers. It's time to happily say goodbye to Sales Tax II.
Act fast and give Protelo a call for more information — Sales Tax II is sunsetting and time is of the essence!
Our NetSuite team is here for you!
Fill out the form on this page to speak to a NetSuite Expert today — obligation free. Protelo's certified NetSuite professionals are here to help you get the most out of NetSuite! Our team can provide expert guidance and support on-demand without support tickets or annual contracts. For more information on our NetSuite expert services or a customized NetSuite quote, contact our team today!