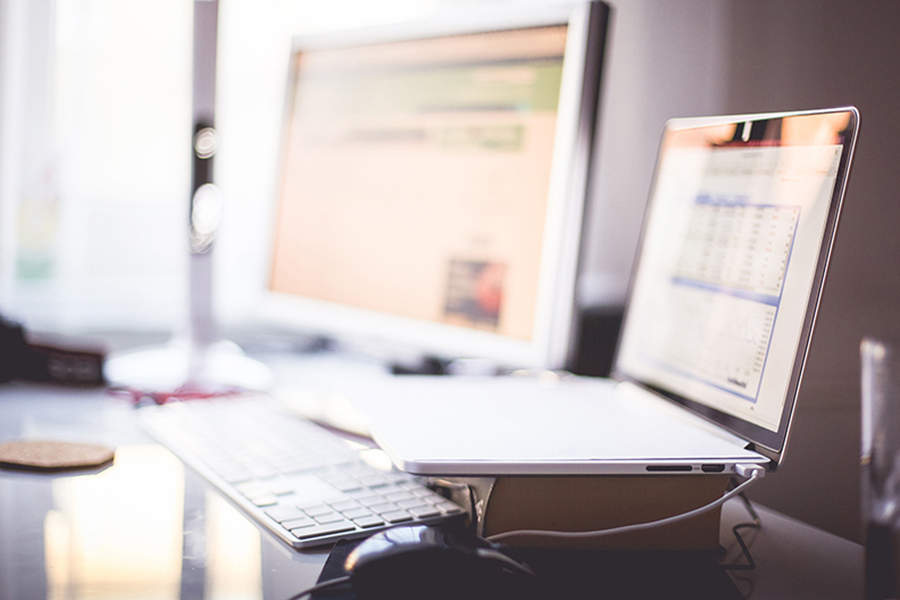 Are you in need of a QuickBooks update?
Upgrade to Cloud Financials to Fuel Growth.
Your company is growing fast (which is great!), but so is business complexity — which probably feels less great. You know that continued reliance on QuickBooks and spreadsheets means inefficient manual processes, high operational costs, and risk of error that limit your potential and hold back your growth. Instead of enduring another QuickBooks update, think about a new way to run your business finances. NetSuite makes it easy, and our consultants know how.
Download this ebook to learn how NetSuite cloud financials can:
• Eliminate manual data transfers across applications to speed processes.
• Enable informed decision-making with real-time financial and operational reporting.
• Improve productivity and operational efficiency with a single integrated cloud solution.
• Support global expansion across multiple locations and subsidiaries.
"We wanted to invest in streamlining operations and growing our business…By replacing QuickBooks and other peripheral systems with NetSuite's cloud ERP applications, we increased our transaction volume 5x without adding staff, and reduced our monthly close cycle from twenty days to five days."
—Glassdoor