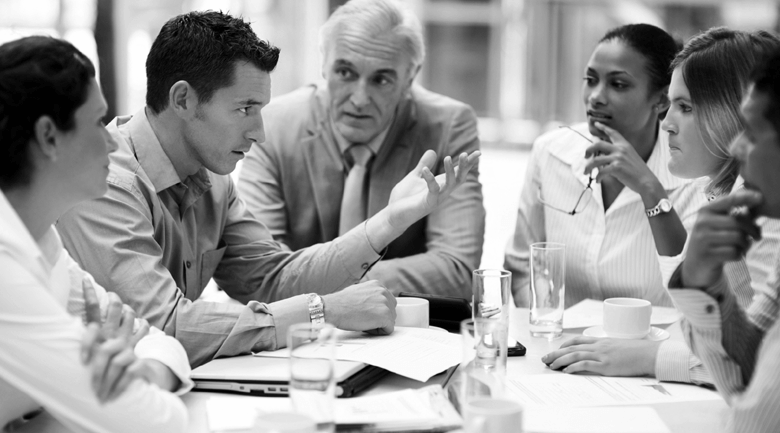 8 Ways Legacy ERP Harms Businesses
When was the last time you upgraded your ERP system?
Not just patched, fixed, or tinkered with it—but implemented a substantive upgrade that enabled real business innovation, generated excitement, and unleashed a wave of ideas and productivity from your users?
If you're like your peers, then the answer is "not in recent memory." In fact, according to Forrester, "approximately half of ERP customers are on releases that are two versions behind the current release which may be four years old or more."


What is software is considered Legacy?
Legacy software systems are typically older software platforms that are still in use today, but have become outdated and may no longer be fully supported or maintained by their original developers. Examples of legacy software systems may include:
Mainframe systems: Large, centralized computer systems used by corporations for data processing and storage.
Older operating systems: Software run by some businesses today but are no longer supported.

Older versions of enterprise software: Such as legacy ERP or CRM systems that were popular in the 90s and 2000s but are now outdated and very difficult to maintain.

Proprietary software systems: Custom-built software applications that were designed specifically for a particular business but may be outdated or no longer supported by their developers.

Homegrown software applications: Programs that were developed in-house by businesses and have become outdated over time.

Legacy ERP systems can hold back a business by limiting its agility, hindering its ability to integrate with modern technologies, diverting resources away from critical initiatives, and putting the company at risk of security breaches and compliance issues. Learn how modernizing or replacing legacy ERP systems with more agile, flexible, and scalable solutions can help businesses better meet the demands of a rapidly changing business environment and drive growth and innovation.
Download this white paper to learn the 8 ways by which legacy ERP systems hold back your business and how "version-less" cloud ERP can help eliminate costly upgrades, reduce IT infrastructure management, and drive value with rapid implementation.

DOWNLOAD NOW