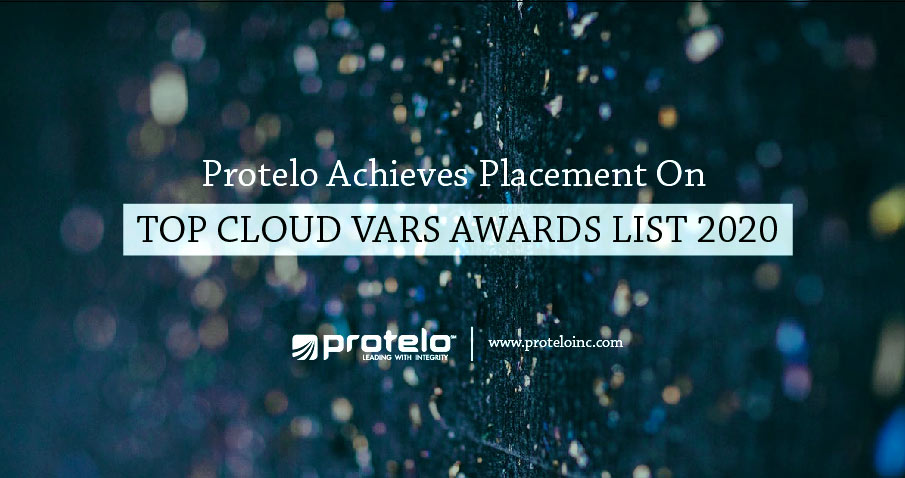 Protelo Achieves Placement on Top 100 Cloud VARs Awards List 2020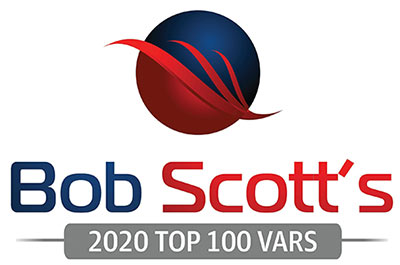 FOLSOM, CA – June 19th, 2020
PROTELO, INC – A leading 5-Star NetSuite Partner and Services Provider – has achieved placement on Bob Scott's Top 100 Cloud VARs for 2020, an award list recognizing the leading cloud ERP and accounting software resellers and implementors in 2020.
The VAR 100 list is compiled each year based on annual revenue generated by each reseller and published on the ERP Global Insights website. Protelo has been awarded alongside only 11 other NetSuite Solution Providers.
"We are pleased to be named one of the Top 100 Cloud Software VARs in the United States. The ongoing and continued success of Protelo as a 5-Star NetSuite Solution Provider is a true a testament to the expertise of the team." Said Protelo COO, Tom Victor. "Customer satisfaction is a core value of our organization and we are proud to be recognized for this quality."
Bob Scott is a respected and long-standing enterprise technology journalist that has informed the mid-market financial software community with his insights, email newsletters, and website for over a decade. Check out the 2020 Top 100 Vars List here.
About Protelo:
Protelo is a full-service NetSuite partner and reseller specializing in optimization, customization and helping clients streamline their business with award-winning business tools and expertise. With more than 75,000+ hours of consulting, 200+ NetSuite customers, and a fully trained staff, our team has well over 20+ years of experience within the software industry.
Whether you are managing your enterprise on legacy software, outgrowing your current applications and need a change, or searching for a modern platform built in the cloud like NetSuite ERP, we can help.
Through tailored NetSuite development, implementation, services and management, we have helped our clients streamline business processes and the flow of critical information. We achieve this through NetSuite's industry-leading ability to:
With an extraordinary satisfaction rating amongst our entire client base, we continue to grow and refine our on-demand service and support to go above and beyond for your business.
Meet our 5-Star NetSuite team! Our experience and passion for all things IT-related is unmatched. As an organization, we aim to provide strong, dependable leadership that customers can trust and believe in. Feel free to contact us, so we can figure out together how to better streamline your growing business operations.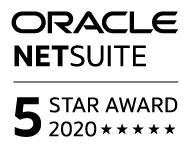 For more information about Protelo, visit proteloinc.com, or follow/connect with us on YouTube, LinkedIn, Twitter, Pinterest, Instagram, and Facebook today!