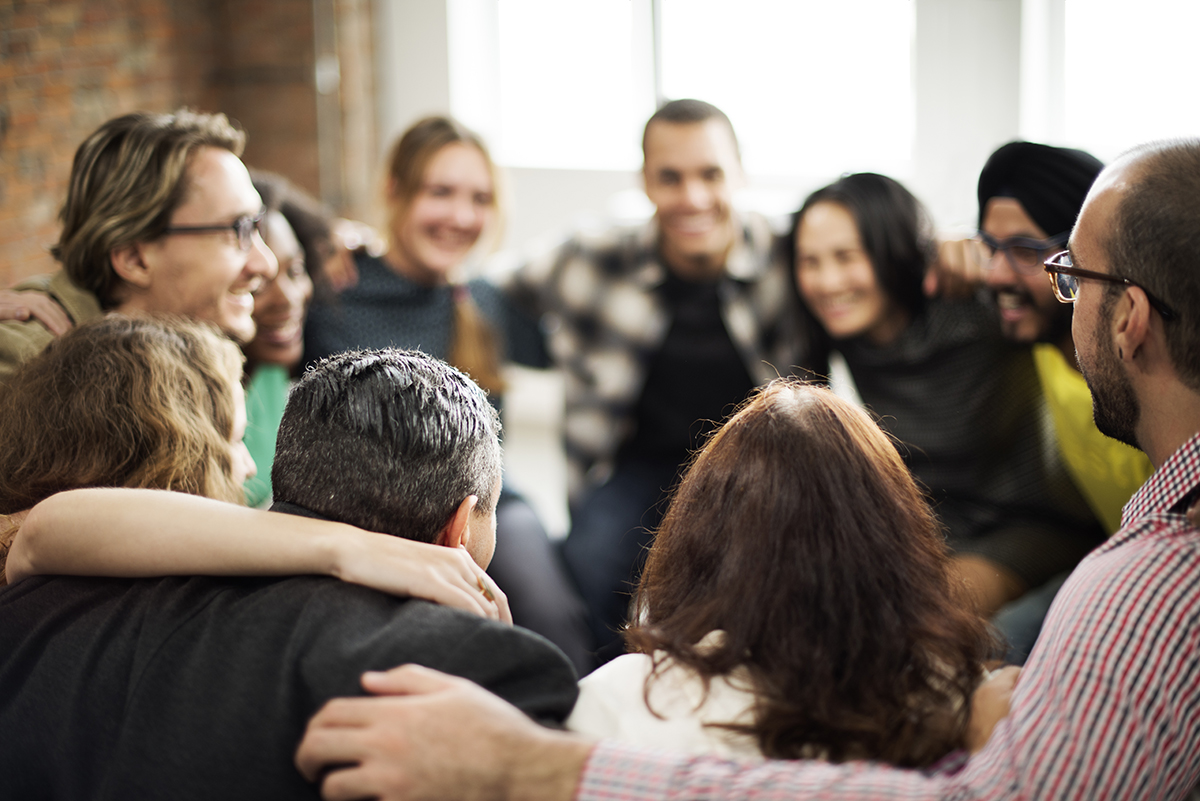 Important Business Advice for Tech Enthusiasts
Let's face it – running a business isn't always easy. Through ups and downs, it's your know-how, commitment, and the people you employ that help make your business a success. Technology is really just a means to an end. While important, it can never replace that special quality you and your team have, because it enables your business to outperform competitors. As someone who loves technology, here is my best business advice.
I'm Len Merkel, a Senior Technology Consultant with Protelo, Inc. I've been an Information Technology professional since 1974. I love technology — always have. Back in the 70s, it was all about punch cards, paper tape, and flashing lights in big darkened rooms. Today, people care about the internet, fast web services, solid mobile devices, and interconnected systems. Technology is in my blood. I'm a self-confessed geek who loves seeing what technological advances arise over the years.
So – why the apparent lukewarm reference to technology in my above introduction? Over the 40+ years of my career, I've experienced too many businesses and organizations being led down the garden path from technology "experts" offering bad advice.
3 Red Flags for Businesses
"Switch from software 'A' to software 'B' and all your business problems will be solved overnight"
"If you want to be a modern company, you really need to replace your old hardware 'X' with our latest and greatest hardware 'Y'"
"You don't have a website? Let us build you a cool website, with 'animated logos' all over it"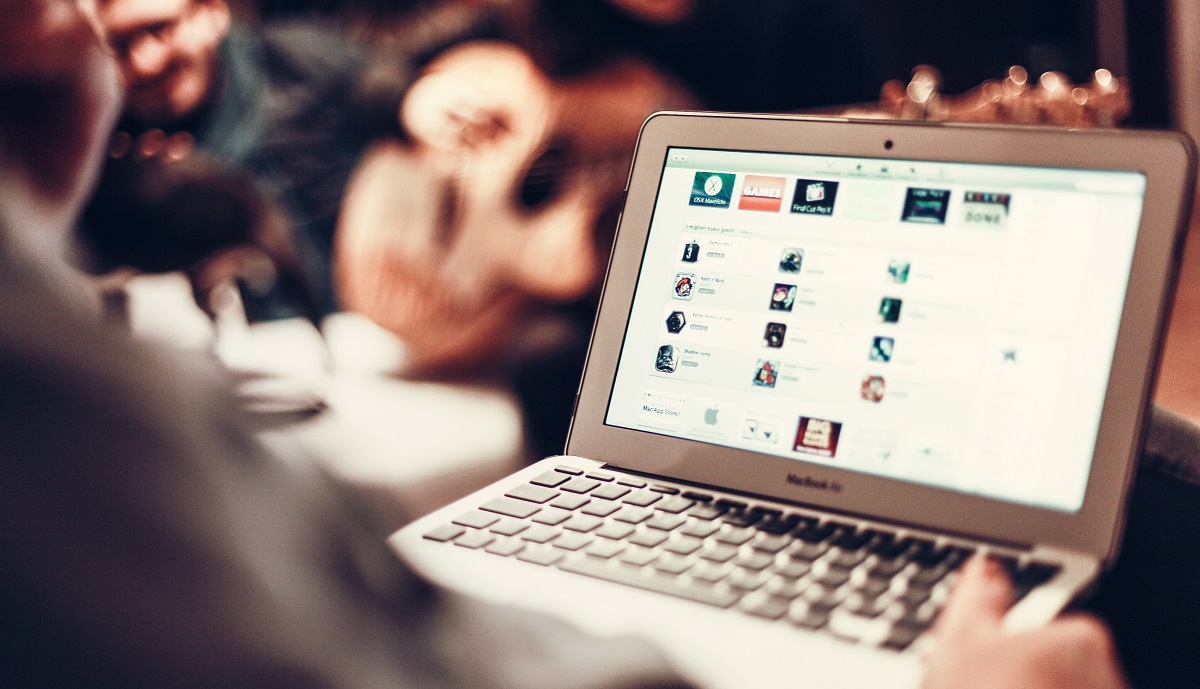 If your business has changed over the years, to the point where your current technology doesn't support it as well as it used to, maybe it is time for something new. It's quite possible your business might genuinely benefit from a review of the technology you use, whether it's the software, hardware, or the means by which you reach out to your market (ex: web presence). However, technology isn't always the quick fix people think it is.
So, why does following the advice given by some "technology experts" fall short of the expectations they set? Usually it's because they know nothing about your business, despite their knowledge on the technology services or products they offer. It's essential to understand exactly why, and how, technology plays a role in your specific business. You need to understand technology, the people you employ need to understand technology, and most critically, anyone you ask for technology advice needs to understand it.
The Value of Technology
Perhaps automating a manual business process might reduce cost, and free up employees for more value-delivering roles. Maybe creating a web presence for online ordering might open a new sales channel, and drive business revenue. And possibly, publishing real-time inventory levels via web services might increase your B2B partners' ordering rates. However, if you don't understand the technology that can help make this dream a reality, you may implement it in a way that actually hurts the business. Understanding why certain technologies can have a beneficial impact to your specific business is just as important as knowing how to build them for your own business.
Working with a technology partner that understands your business and isn't just there to sell you a new product can make all the difference between a beneficial technology implementation and just another money-wasting walk down the garden path. And while software like QuickBooks can be great for start-ups, standard "quick fix" software won't be able to scale with your company as you grow.
Research the types of software that will suit your industry, and especially your company. ERP software is what most businesses need, as it has the potential to be a one-stop-shop for every department. Though it can take some time, customized business software will change the way you run your entire company. It will even help alleviate the need to switch your software over time.
Protelo's team of honest, seasoned software experts have over 20 years of experience working together; the team's knowledge covers multiple industries, business areas, geographies, and technologies. Call us to find out how to leverage that experience in your business. For more business advice, guidance, and tips, please feel free to reach out. We'd love to learn about your business, and explore what makes it great!