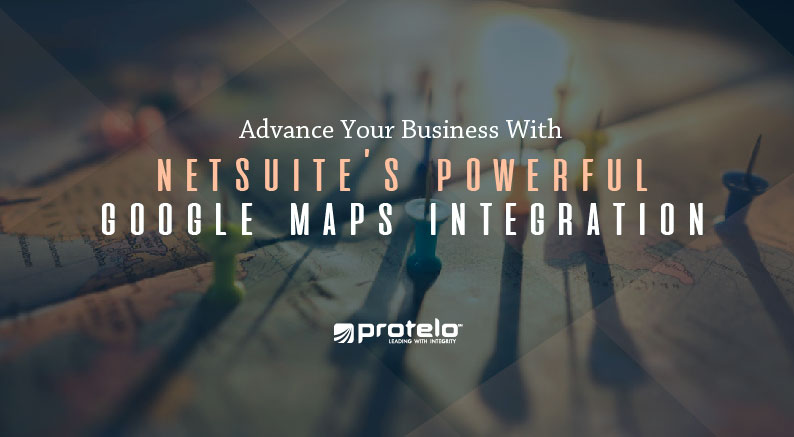 Advance Your Business With NetSuite's powerful Google Maps Integration
Google Maps have allowed us to navigate the world easier and faster than ever before.
No longer must we rely on maps or memory to get from point A to point B; we can now access the answers we're looking for with the click of a button. Not only do Google Maps generate the routes we need to get around, but it also allows us to view real-time traffic conditions, explore satellite and aerial imagery, obtain 360-degree street views, consider flight plans or bus rides directly from the map, and more.
With this intelligence and intricacy in mind, Google Maps can be an extremely useful asset to your business system. Stregnthen your overall business operations with Google Maps seemless integration with NetSuite.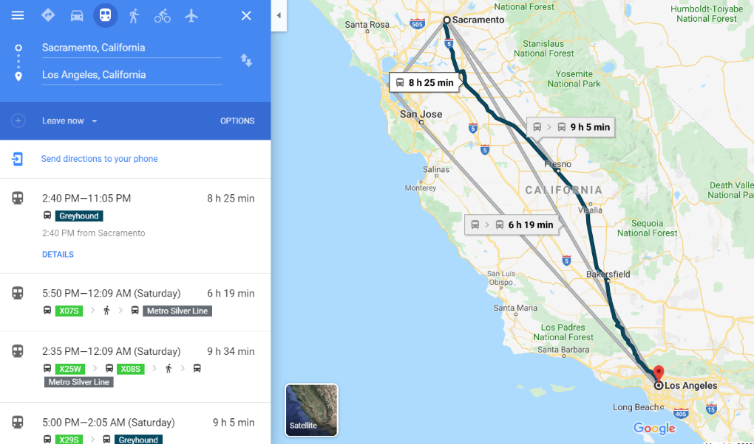 What Google Maps can do for businesses
The Google Maps NetSuite integration provides the ability to gather real-time information on any vendor, customer, or prospect associated with an address in your NetSuite system. Packages can be tracked throughout the entire process and the best possible delivery routes can be chosen by assessing traffic conditions. If your package gets delayed, you can quickly and easily find its exact status using Google Maps.
Google Maps and NetSuite
NetSuite records that have addresses can produce unique maps that can be tailored and colorized to display only the data that's relevant to your project or business needs.
NetSuite dashboards are a powerful tool in the utilization of Google Maps; granting the ability to leverage multiple maps, each revolving around distinct aspects of your business processes. You can generate color-coded maps of your customers in reference to the profit they're producing, allowing your team to think ahead and strategize by analyzing the information found through these geographical locations.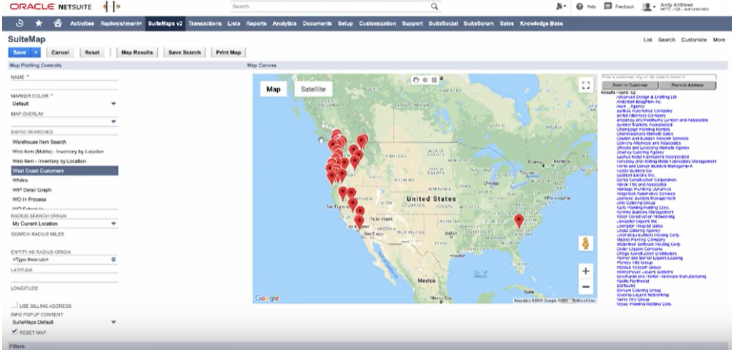 Google Maps has become a huge influence in day-to-day life, and it can make a great impact for your business—whether it be finding the real-time locations of your shipments, employees, and customers, or creating maps to narrow down vital information and optimize your business procedures.
Have questions about your NetSuite account? Protelo's experts are here to help!
Protelo can support your business in the integration of Google Maps with NetSuite or answer any questions you might have about its features.
We work on-demand when you need us. No long-term commitments or retainers.
Whether you are looking for a one-stop-shop for all things NetSuite, or simply need answers to your questions, our NetSuite experts are here to make your business better.