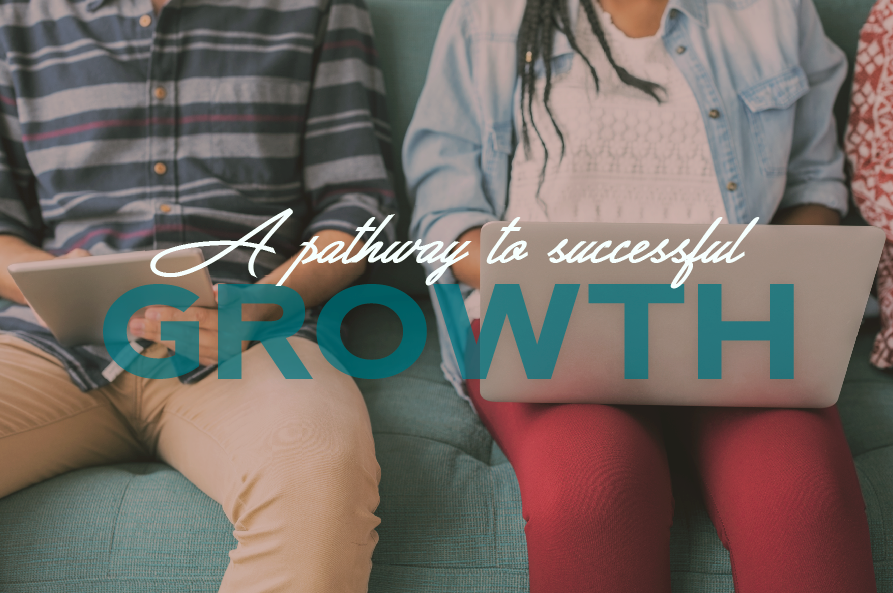 Introducing SuiteSuccess
Built and Ready to Use on Day 1!
Software and high tech companies are facing monumental changes within the industry and are looking for a solution that is built specifically for their business models.
NetSuite SuiteSuccess is an industry-specific approach to implementing and utilizing NetSuite's cloud-based Enterprise Resource Planning (ERP) software. SuiteSuccess is designed to provide a comprehensive, pre-configured and fully integrated set of cloud-based solutions that are tailored to meet the unique business requirements of various industries.
SuiteSuccess provides a structured and phased approach to ERP implementation, ensuring that customers can quickly and easily adopt and fully utilize the NetSuite platform, thereby minimizing the time, cost and risk associated with ERP implementation. It provides pre-built processes, workflows, and configurations that are specific to various industries, enabling companies to quickly deploy and leverage NetSuite's powerful features and functionality.
The SuiteSuccess methodology is centered around four key elements: prepare, implement, optimize, and scale. It involves a series of best practices, process maps, and templates that are based on years of experience in implementing NetSuite for companies across various industries. SuiteSuccess offers a proven approach that can help businesses achieve their goals, whether they are looking to streamline their operations, enhance their visibility into key business metrics or scale their operations.
Take a look at "A Pathway to Successful Growth" to see the unified and phased approach NetSuite is successfully deploying to software and tech companies. Learn about the solution highlights and the proven return on investment when implementing this methodology and see how it can take your business from Zero to Cloud in 100 days or less.
Is your company a good fit? It's time to deploy new business software quickly and cost effectively so it can grow with you as your business scales! Protelo is a NetSuite Partner with the ability to sell, support, and service all things NetSuite. We'd be happy to help you implement NetSuite for your desired go-live date.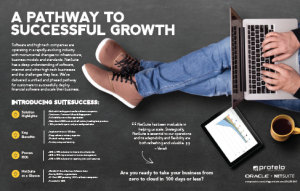 We were recently recognized and awarded by NetSuite, Inc. 5000 Magazine, Sacramento Business Journal, and CIO Review for our excellence. Please feel free to contact us if you'd like to know more information about us as a NetSuite implementation partner.