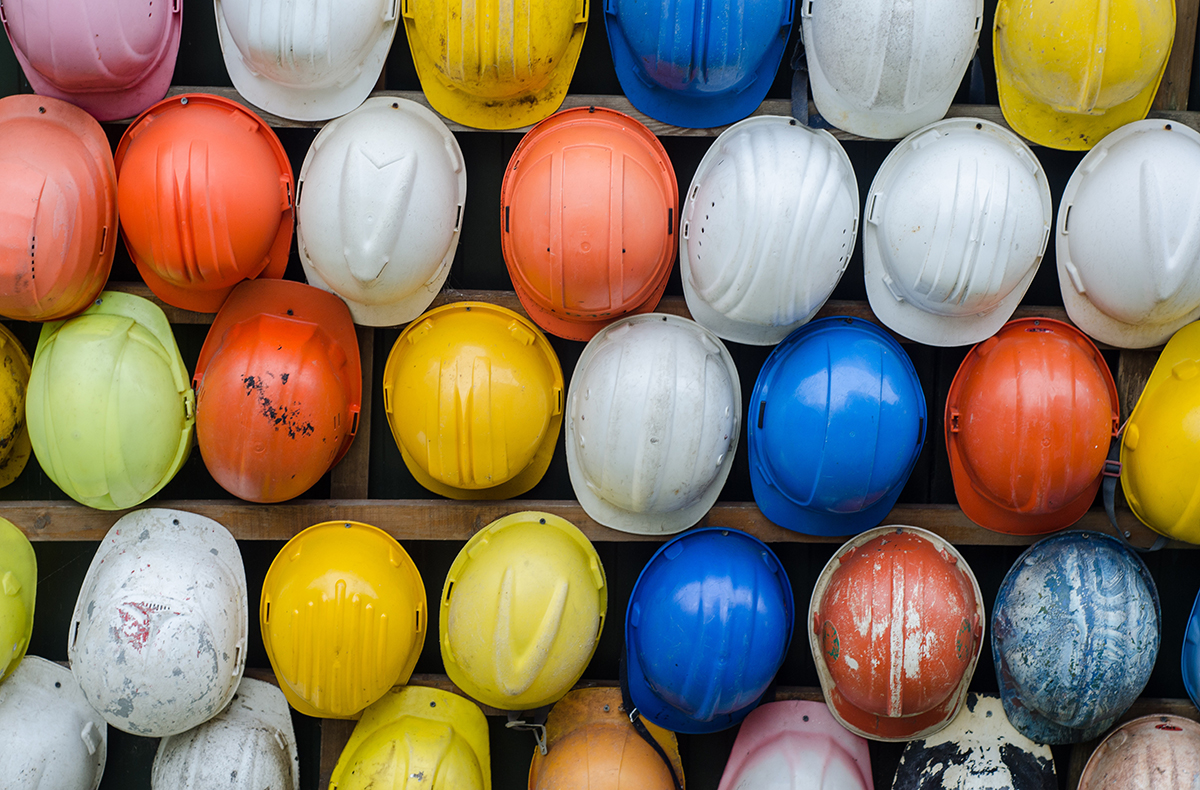 Transport Safety Apparel | A NetSuite Go-Live Story
Back in December, Transportation Safety Apparel, a company with big ideas out on the eastern seaboard, decided to implement NetSuite. They have two locations, several websites, about 30 employees, and a rapidly growing business. Their current system was running in a closet on some black box that tended to overheat when the closet doors were closed. When I went onsite for the first time, we hung a sheet over the closet doors to create a makeshift projection screen for our training session. Not long after, we could hear a few customer service folks yelling, "I just got a debug!" which turned out to be code for 'the system just crashed'. I came to find out later, it didn't really matter if the closet/server room door was open or closed. Their system was crashing frequently, and they needed a stable platform they wouldn't grow out of any time soon.
This is where NetSuite comes to the rescue. Back in January, we had a few initial configuration sessions and a bit of technical training– then TSA was off and running with data migration – with the full gamut: customers, suppliers, items, multi-location inventory, bins, sales history, and not to mention a few customizations that make TSA unique.
Their core implementation team consisted of two young, energetic technocrats who went in with a 'no fear' attitude and positive energy. They were able to take advantage of all the tools and expertise available to them via the Protelo team, NetSuite system, our partners, online user blogs, and even YouTube videos. That's a great thing about NetSuite; with over 30,000 customers running it, there is a ton of information readily available and it's constantly growing. With some guidance, TSA was able to do most of the work themselves. Not all customers can do this, but they have what it takes: a positive and fearless attitude, knowledge of their business, a clear direction, technical prowess, and being empowered to make quick decisions.
Along the way, we defined new business processes and I helped keep the ball rolling. We connected NetSuite to Magento for their websites (check out www.tsasafety.com), turned on AVATAX for sales tax handling, Cybersource for credit card and Paypal processing, RFSMART for the new hand-held barcode scanners in the warehouses, and Ozlink for their pack verification and shipping. We trained their users, updated the sandbox a couple times, made and recovered from a couple mistakes, and loaded inventory by doing a wall-to-wall count with the new wireless devices. The decision was made to go-live, which TSA did in early June.
I have to say, what makes me love my job is seeing the people we work with using these new, modern tools with success in their daily tasks. Simple things like entering orders, talking to customers on the phone while looking up information in NetSuite, matching bills to receipts, emailing invoices and PO's, picking, packing, shipping, receiving… all the things an inventory-related company does all day every day. I saw all of this happening before me, and I'm very proud to be a part of it.
NetSuite Experts here for you
Whatever industry or sector you are in, our highly skilled NetSuite team at Protelo understands your business challenges and the solutions you need to succeed. Take advantage of our flexible service offerings, and benefit from in-depth knowledge of business applications that will insure you get the solution, licenses, services and support that's right for you.