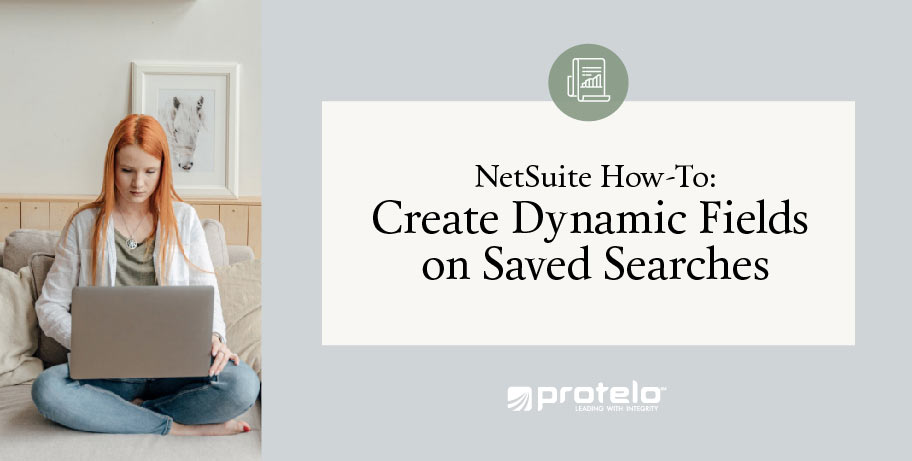 NetSuite How-To: Dynamic Fields on Saved Searches
NetSuite provides many ways to tailor the system to your exact business needs, whether it be through workflows or saved searches to aid in efficiency and productiveness. But the important tip comes with knowing what to customize.
One of NetSuite's most powerful functions is the ability to create fields that separate data from within the same record or transaction.
What this means is that if you have a Sales Order, Purchase Order, Expense Report, or even a Custom Form (for Certificates) you can create a field and apply a saved search to it to separate the data contained on that transaction or record.
Our example today will be to separate items based on color and sum of their sale price on a sales order.
The colors we will use will be Punch and Purple.
How this works:
First, create the custom fields and label them appropriately by navigating to Customizations > Lists, Records, & Fields > Transaction Body Fields.
Then, we will create separate Saved Searches that apply to each of those fields. The criteria used will be specific to that Transaction Form and may look something like this for Color: Punch.

We have set Tax Line to false since we want before tax totals, and main line to false so we can access line item data. Now our results will be a single line Summed based on Amount which looks like this.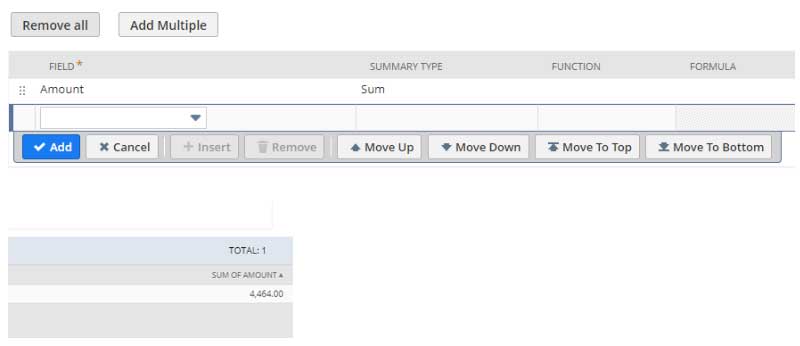 After saving the search and applying it to the custom fields created. Sales Order transactions will now have that field dynamically populated by the Summed Sale Price of "Purple or Punch" items on that specific sales order.
Understanding the creation of dynamic fields on saved searches is an essential skill set.
If you still find you need help customizing your NetSuite system, our NetSuite experts are available to answer your questions!
Protelo can help implement, service and support NetSuite today with our on-demand services. No contracts for services, no long-term commitments, retainers or minimums. Check out more NetSuite tips, tricks, and how-to blog posts from our experts and stay tuned for the 2nd part of this blog, Dynamically Created Fields in NetSuite.
Contact NetSuite experts today!
Written by: Protelo Business Consultant