Posts Tagged Best NetSuite partner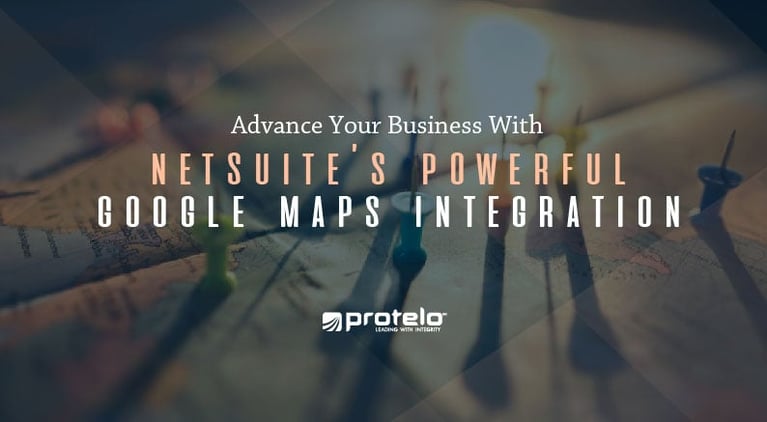 Google Maps have allowed us to navigate the world easier and faster than ever before.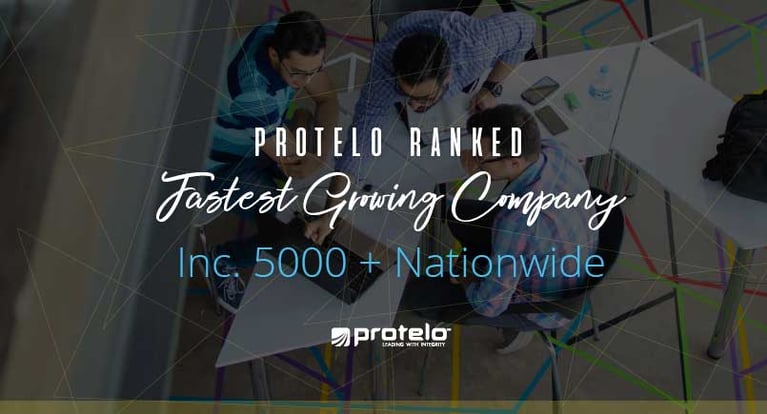 The Protelo team has had an incredible year so far! We have expanded on our NetSuite and Iptor partnerships, added industry knowledge, increased our services team and earned new certifications. As of last week, Protelo ranked on two prestigious local and national lists and we couldn't be prouder. This honor is a true testament to our terrific...