Posts Tagged #1 ERP Software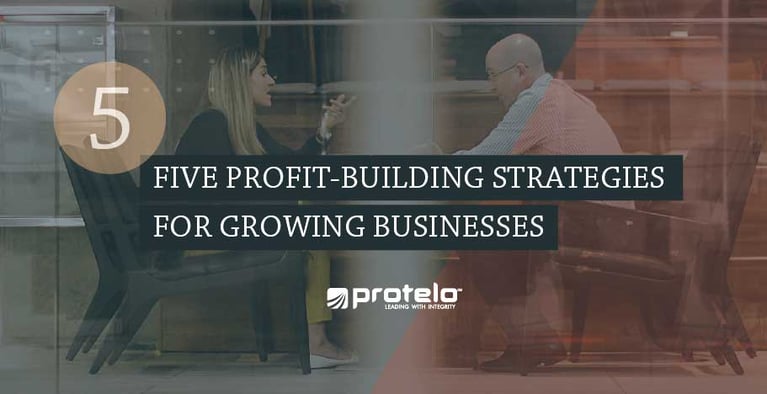 Key strategies successful businesses are using to grow net profits, and improve business processes.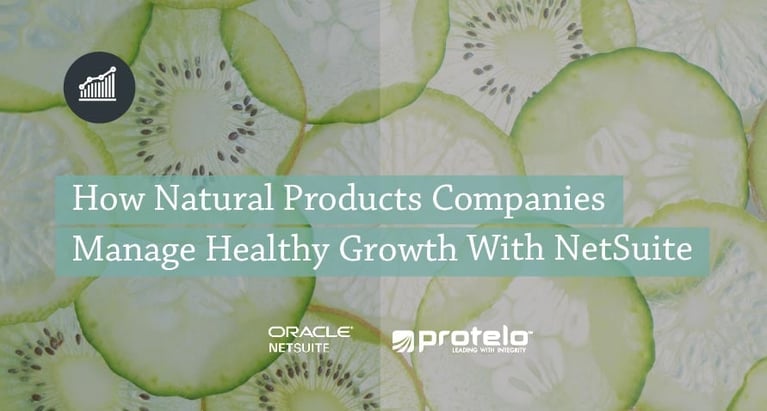 According to MarketWatch Research, Natural & Organic Products are expected to reach 29390 million USD by the end of 2026, with a predicted growth rate of 7.2% year-over-year. Companies in the natural products industry have priorities beyond managing complicated software. Their vision is bigger. Naturally, they want their business to be...